You will recognize this sweet couple from my last post. Yep, it's their wedding! As expected I had a blast….Thank you guys for letting me be a part of your special day.
Here are a couple images from that day….Enjoy!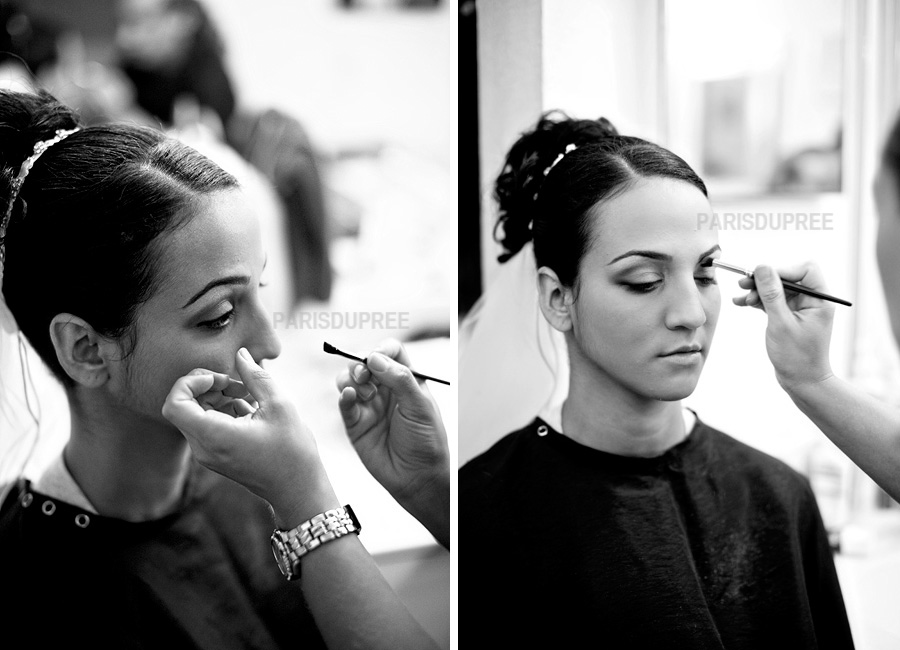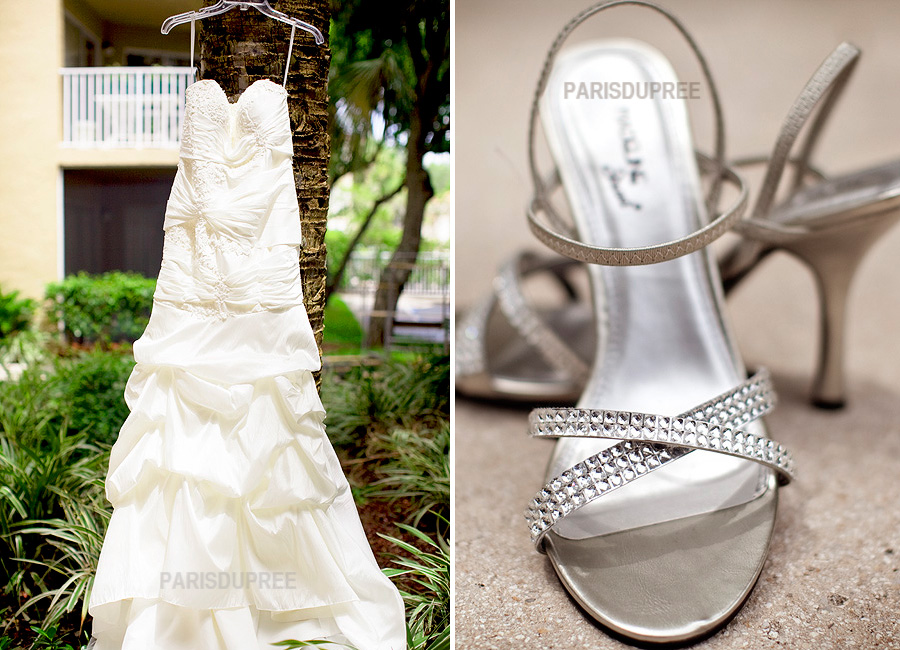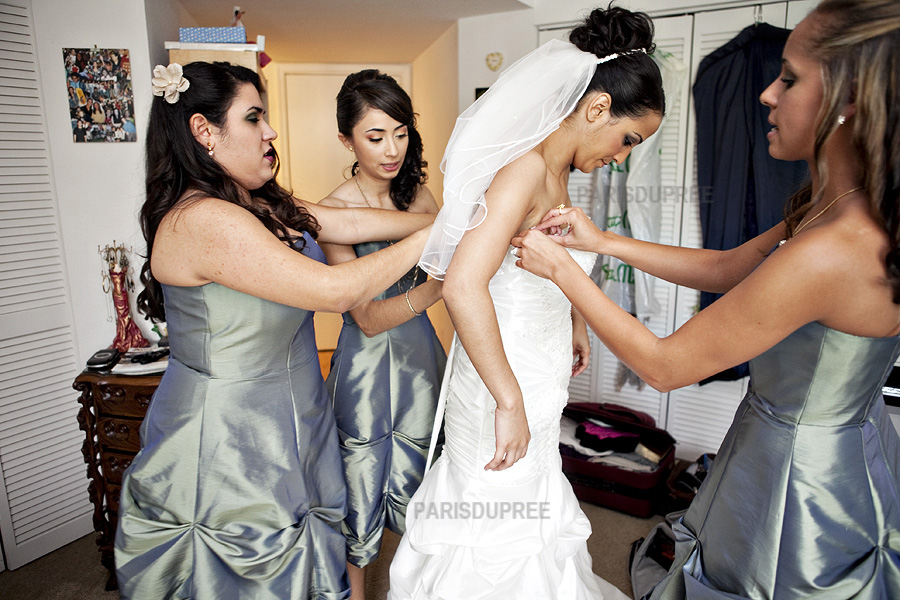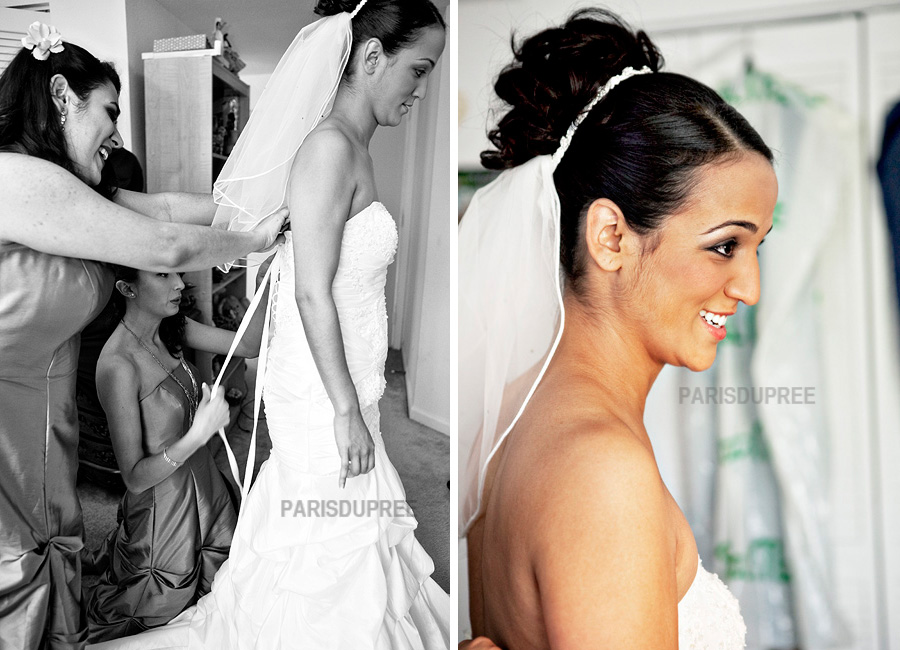 Love the detail on the back of her dress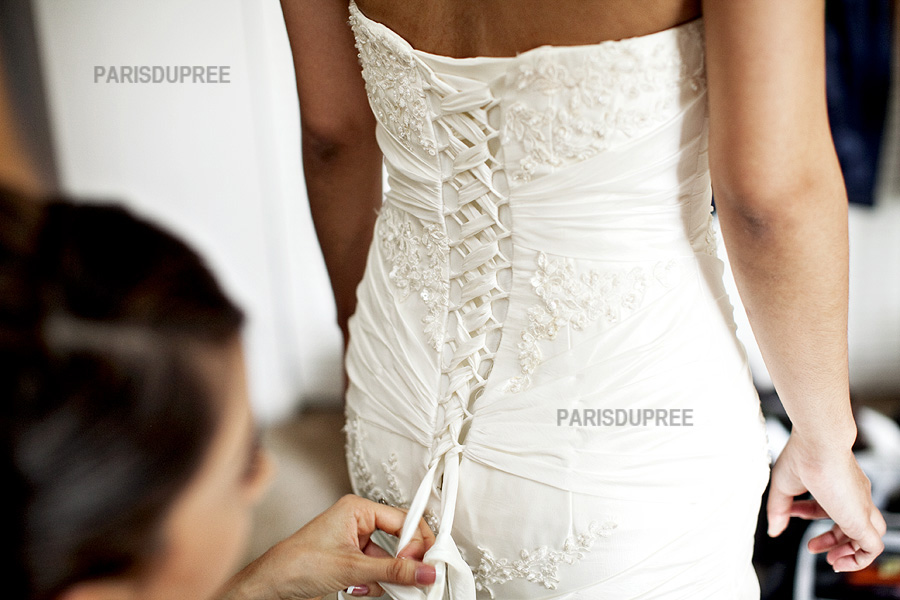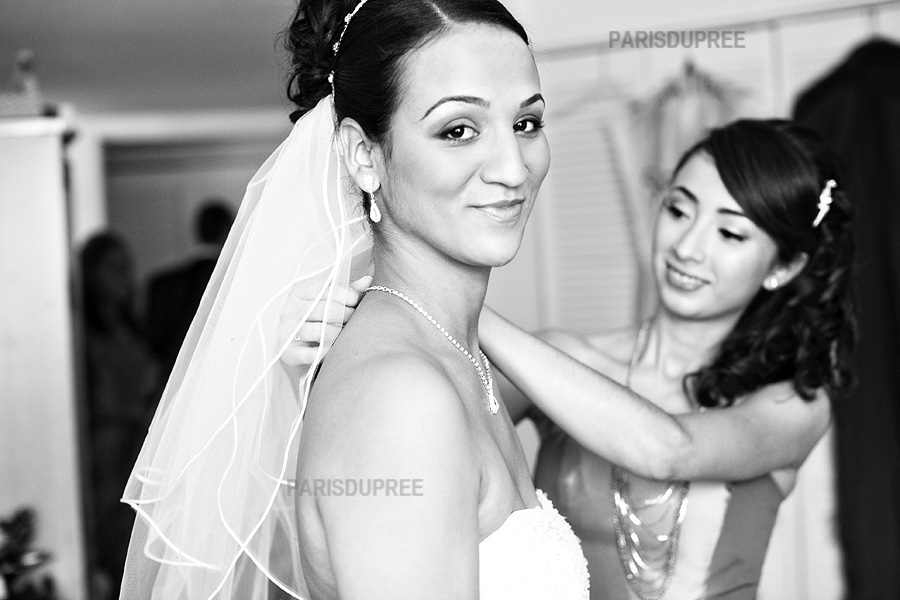 WOWZERS!!! Hotness!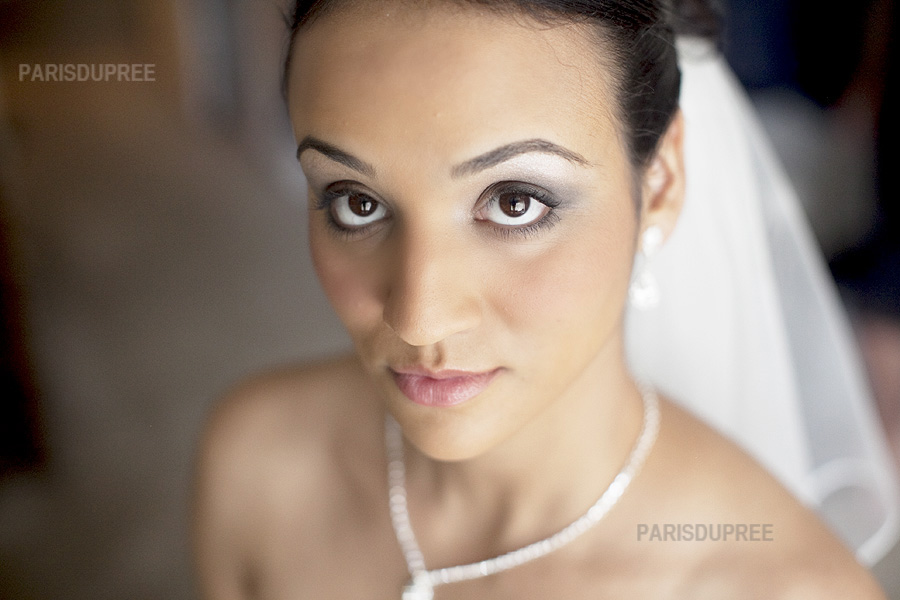 Aww..Daddy's little girl..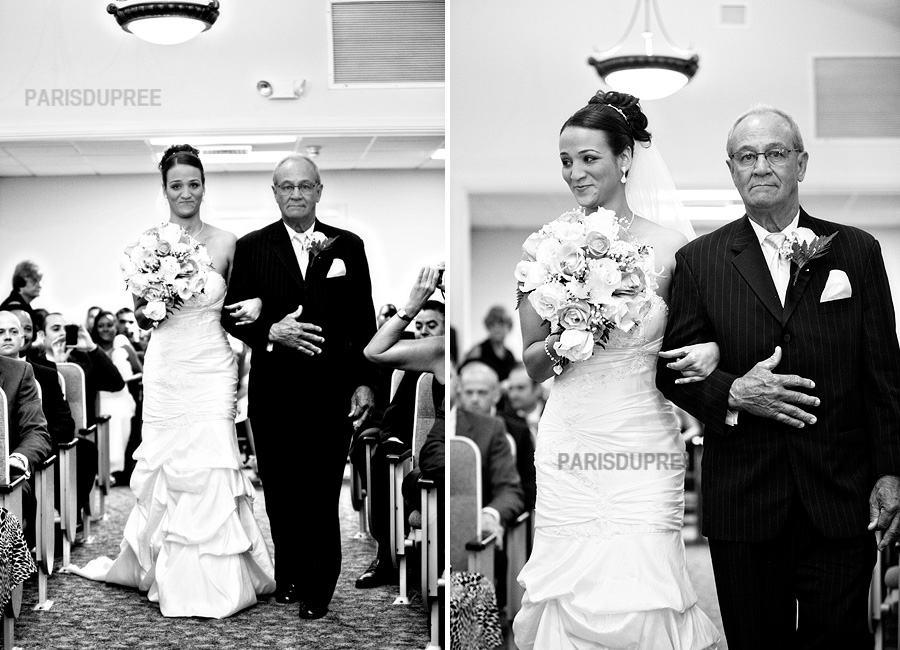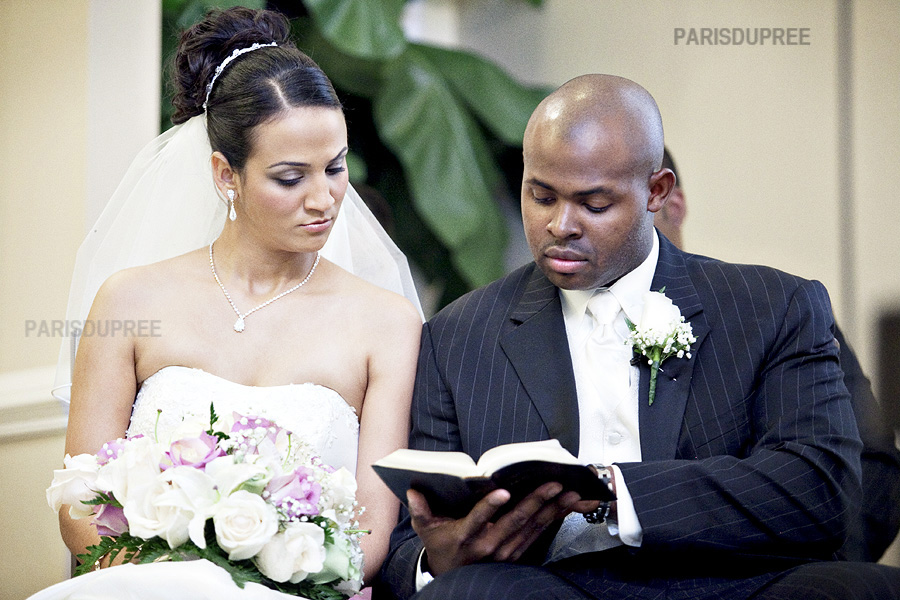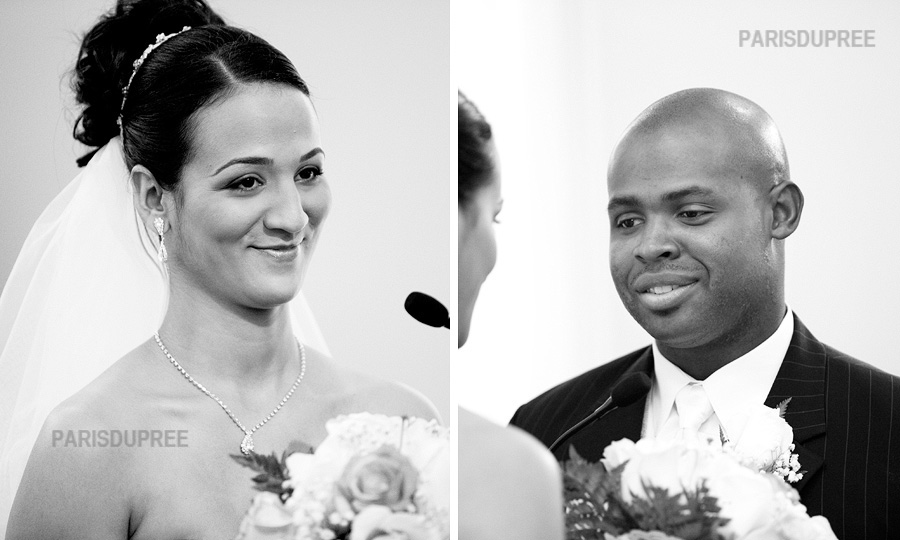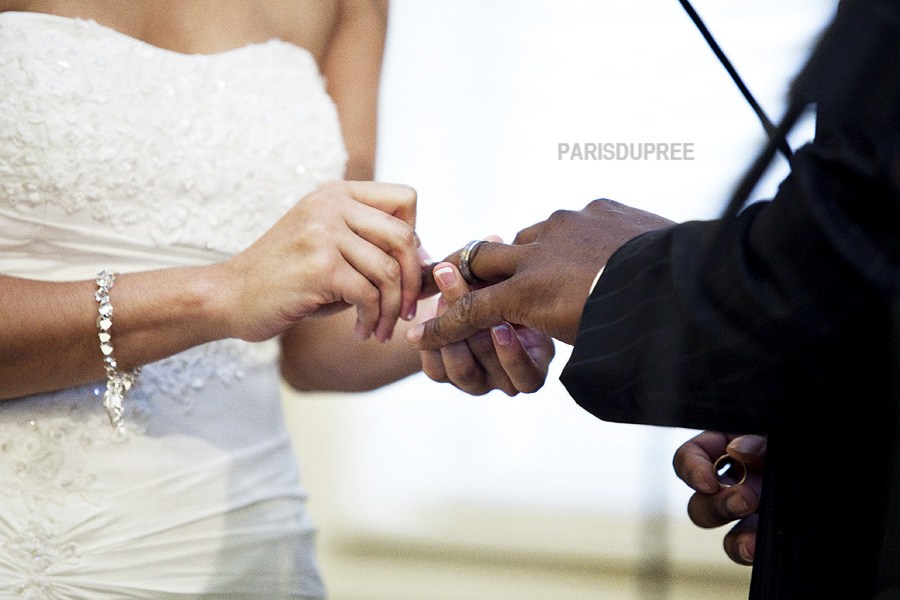 Look at the expression of pure joy on her face…Love it!