Category Archives:
Children
This little family was such a joy to photograph…..I know…I know!!! Aren't they just the sweetest??? Loves….:)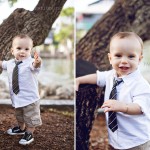 I absolutely looovee it when clients come to a shoot with adorable little outfits!! We went down to the River House in Ft. Lauderdale…Check out Roman….but I warn you …be prepared for "cuteness" overload! Enjoy I just had to sneak in this 'behind the scenes' shot of this little boy's beautiful mama!! Really she's gorgeous!! […]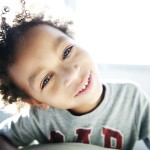 There is something peculiar about how deeply I'm affected by the weather. Not just the weather…but sun….light…..sunlight to be exact! I wasn't necessarily down in the dumps, but when that afternoon light hit and graced my bedroom…everything…EVERYTHING suddenly seemed to be ok! Now if you add this cutie…well then everything is simply perfection…..Enjoy!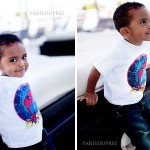 This was such a fun shoot! The love between these two was undeniable…Daddy wanted to give Mommy a surprise Bday gift and with these smiles, I'm positive she won't be disappointed!This is a longer post then usual but I just couldn't narrow them down….Enjoy!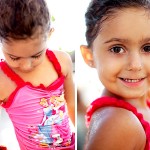 This post is special to me not only because I love this little girl but also because she's London's best little bud!..She's ALL girl…a lil' bit bossy….a lil' bit sassy…and a whole lot'a SWEET! Which makes for the perfect compliment to London's laid back, easy going personality and the reason they play so well together. […]